Kendrick Lamar On President Obama: "I think the world, not just hip-hop owes him"
December 20, 2016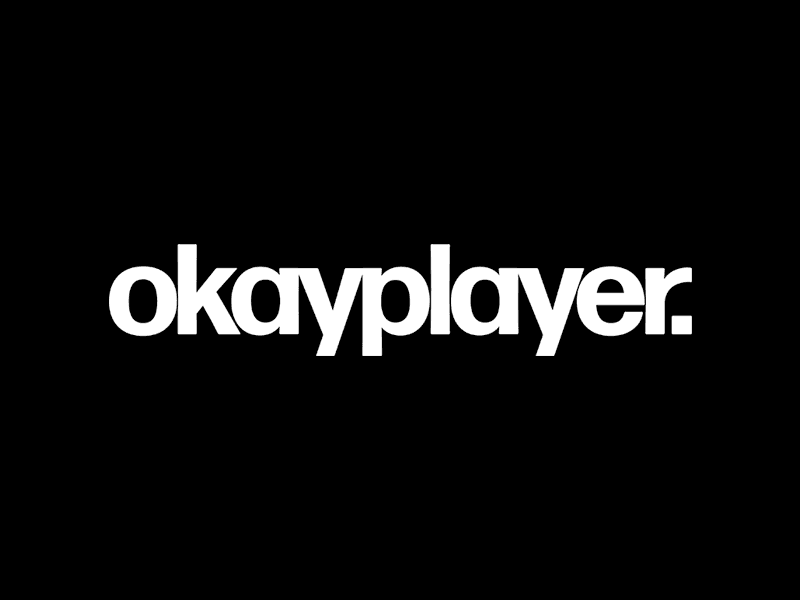 President Barack Obama looks at a March on Washington program with hip hop artist Kendrick Lamar during a tour of the Oval Office, Oct. 19, 2015. (Official White House Photo by Pete Souza)
Speaking with XXL, Compton's Kendrick Lamar talked about outgoing President Barack Obama, his legacy, what it was like to meet him, know him, and more. Kendrick, who was involved in the My Brother's Keeper initiative and has performed and visited the White House on numerous occasions, spoke highly of Obama. Lamar remarked:
"I think the world, not just hip-hop owes him... We all have to give him his credit due for even allowing us into the building. We would probably never get inside that house ever again. Think about it like that. Rick Ross, Cole, Nicki Minaj, he really went for us to come experience it. This is something our grandparents always wanted to see, never thought in a million years, but [we can] pass it down to our generation to say, 'Alright, I'm in here and I'm finna use my power to let ya'll see how this thing works and I'mma drop some knowledge on y'all that a man can't drop on everybody else 'cause y'all have the most influence.'"
Read more at XXL by clicking here. Last Friday, Kendrick performed at the Music Hall of Williamsburg in Brooklyn, New York City. The American Express sponsored pop-up show was live streamed on Facebook. Read our recap of Kendrick's show by clicking here and watch the performance below. Kendrick will also be performing at Drai's Rooftop Nightclub in Las Vegas on New Year's eve. If you'll be in the area, have no plans yet, and have some extra dough to blow cop tickets here. Head to The Shop to grab Kendrick's untitled unmastered on vinyl.
H/T: XXL