Kim Kardashian Claims Alice Johnson Would Still Be In Prison If Kanye West Didn't Support Trump
October 22, 2018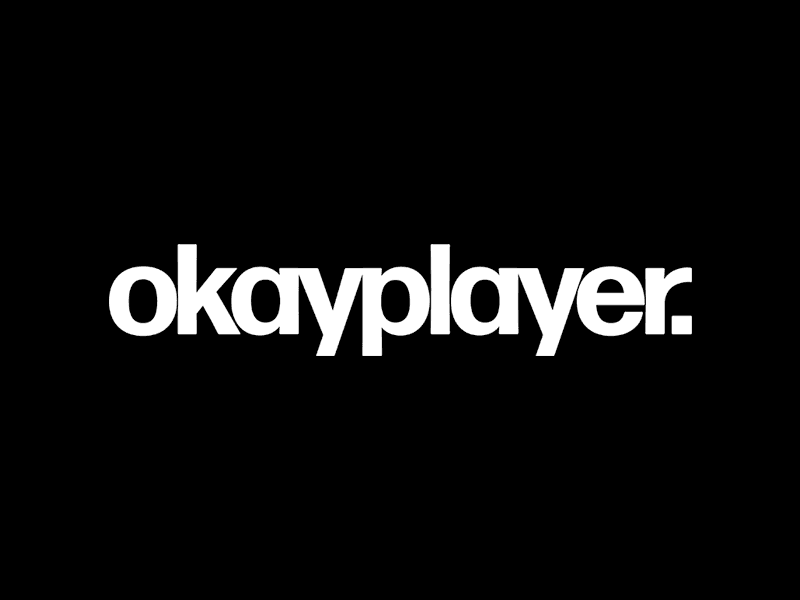 Source: YouTube
Is Kanye West's support Trump actually...helping?
Both Kim Kardashian and Alice Johnson believe that without Kanye West's pro-Trump stance, Johnson wouldn't have been granted clemency.
READ: Kanye West Wants To Be Donald Trump
During an appearance on The Alec Baldwin Show, Kardashian discussed Johnson's pardoning by Donald Trump and said that West's support of him helped get Johnson out of prison.
"I do believe she would still be in prison," she said. "Alice and I have spoken about this a few times. Alice always says if it wasn't for Kanye speaking up in support of Trump, then she would still be in jail. She says that all the time."
"I called Ivanka [Trump] first, I felt really passionate about Alice and that it was so unfair and I felt and was hoping Ivanka would hear me out and understand me," Kardashian added. "She recommended I speak to her husband and he heard me out."
Johnson is a 63-year-old woman who was sentenced to life in prison for cocaine trafficking. She had served 21 years in prison before being commuted by Trump.
Recently, West met with Trump at the White House where he talked about being misdiagnosed with bipolar disorder, his adoration of Trump's MAGA hat and more.
West was also asked about his previous comments on George W. Bush, when he famously said that the then president didn't care about black people.
"I was very emotional and I was programmed to think from a victimized mentality. Of a welfare mentality," West responded in regards to Bush.