Hillary Clinton Apologized To Barack Obama Following Election Night Loss
April 18, 2017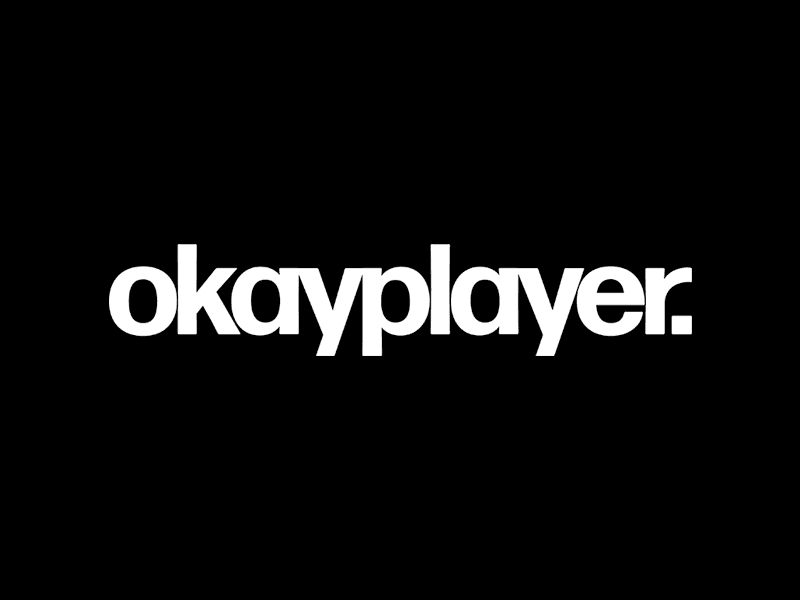 Following her loss to Donald Trump during last year's presidential election, Hillary Clinton called Barack Obama to apologize.
In their forthcoming new book Shattered: Inside Hillary Clinton's Doomed Campaign, reporters Jonathan Allen and Amie Parnes explore Hillary's campaign, revealing what followed after her loss to Trump in the final pages of the book.
As the book discloses, the first sign that Hillary was likely going to lose the presidential bid came when she received a call from Florida. Democratic vote-counter Steve Schale had called to tell campaign officials that Hillary would not be winning the state, coming "up short" behind Trump.
Following that, the White House called to encourage Hillary to concede, but the officials instead chose to drag the event out.
"You need to concede," Obama ultimately said to Hillary (he repeated the statement to Hillary's campaign chairman, John Podesta, as well).
Only after that did Hillary finally call Trump to congratulate, and followed that up by calling back Obama and saying "Mr. President, I'm sorry."
When the announcement came that Trump had won, most of the news was centered around that and what a Trump-led America would look like. However, now with Shattered, people have a better idea of how that moment unfolded for Hillary and her campaign team.
As for Obama, the former president is living his best life alongside wife Michelle, as they vacation off the coast of Tahiti with celebrities Bruce Springsteen, Oprah Winfrey, and Tom Hanks in a 454-foot yacht.