Watch Denzel Washington's Inspirational Speech From 48th NAACP Image Awards
February 12, 2017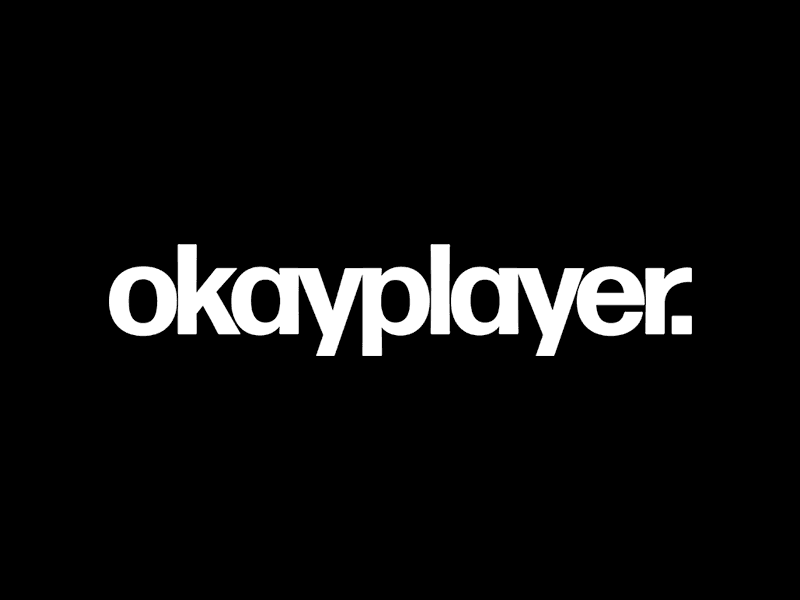 Denzel Washington has spoken candidly and beautifully about the history of black actors, and he shared a clear message to young black artists this weekend: keep working.
Washington spoke at the 48th NAACP Image Awards this weekend, where he won the award for Best Movie Actor forhis role in Fences. He directed and starred in the film, which is an adaptation of black playwright August Wilson's revered play of the same title.
First, Washington showed reverence for Wilson specifically. "It is a privilege, an honor, a responsibility, a duty and a joy to bring his brilliance to the screen," he said.
He then praised the likes of Viola Davis, Octavia Spencer, Kerry Washington, Taraji P. Henson, Russell Hornsby, and others for their dedication to working hard over time. And he told up-and-coming black filmmakers, actors, singers, writers and producers that they would need the same grit, and used the newfound success of Barry Jenkins, who directed the critically-acclaimed Moonlight, as an example.
"This young man made 10, 15, 20 short films before he got the opportunity to make Moonlight," he said. "So never give up. Without commitment, you'll never start. But more importantly, without consistency, you'll never finish."
"Ease is a greater threat to progress than hardship," he added.
Watch the speech below.
"Without commitment, you'll never start. But without consistency, you'll never finish." - Denzel Washington at the #ImageAwardspic.twitter.com/bPQQeJDCT2

Philip Lewis (@Phil_Lewis_) February 12, 2017