LargeUp Audio: Vybz Kartel X Russian "The Cure Fi Badmind"
July 23, 2012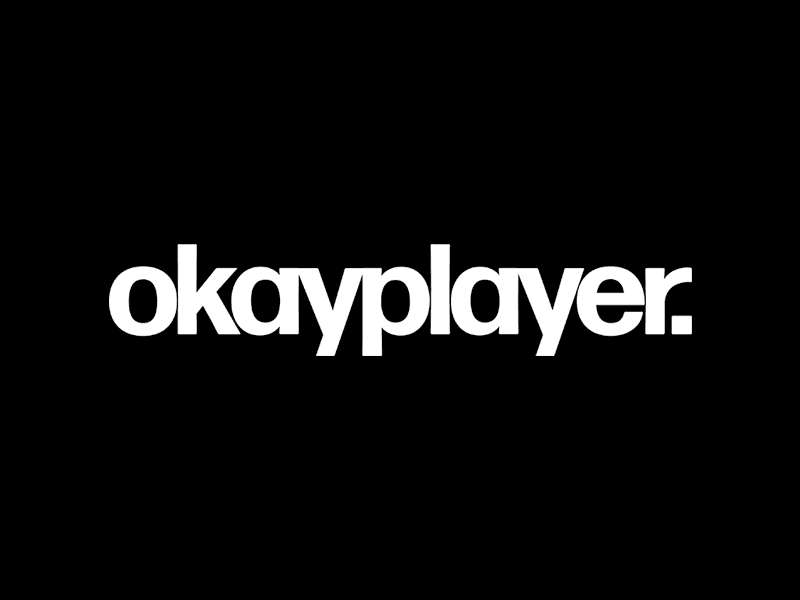 vybz-kartel-russian-the-cure-fi-badmind-cover-artwork
It's always good to have folks like Vybz Kartel and Russian around. Cause if you happen to be among those poor souls stricken with "Badmind"-disease, the MC/producer duo can help you out. "The Cure Fi Badmind" must have something to do with cooking up futuristic dancehall-riddims, judging by the clues we get from this track which premiered on LargeUp last week. As a bonus, we also hooked you up with the remix of Vybz' "Money" track, featuring a verse by Action Bronson. Find both tunes below.
>>>Listen to "The Cure Fi Badmind" (via LargeUp)
[audio:https://www.okayplayer.com/wp-content/uploads/2012/07/Vybz-Kartel-Ft-Action-Bronson-Money-Remix.mp3|titles=Vybz Kartel Ft Action Bronson-Money (Remix)]