UPDATE: Schoolboy Q Has Been Trolling The World w/ His Album Covers, Reveals Real One
June 16, 2016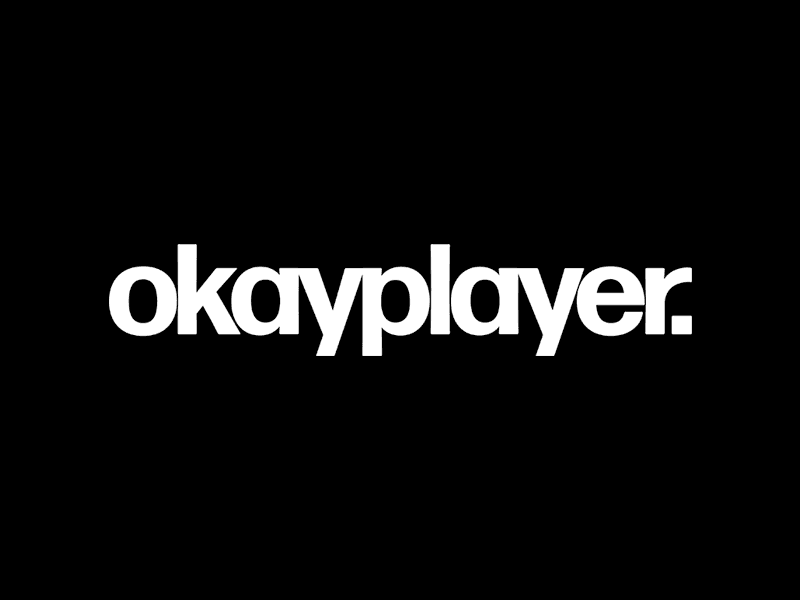 [UPDATE: Turns out it's all a sham, folks. And we all fell for it. As Q points out in a new interview with TMZ, neither the "Crying Jordan" nor "Knee-Face Tramp" album covers released in the last few days will be the official artwork for his album. But luckily he has revealed the real one, which he just tweeted out. You can all calm down now. We've been got.]
When ScHoolboy Q unveiled the cover art for his forthcoming fourth studio album the Blank Face LP, little did we expect the cover to be the infamous Crying Jordan meme. Now, the TDE rapper has revealed another album cover that surprisingly tops the first one.
The deluxe version of the Oxymoron follow-up will not feature a blank-faced Michael Jordan, but apparently a blank-faced Donald Trump, which is obviously hilarious for so many reasons. If only the presumptive nominee for the Republican Party actually had his mouth sealed shut, life would be a lot better.
Upon posting the album art on his Twitter account, many of ScHoolboy's fans reacted to the tweet, wondering if the image was nothing but a joke.
"Lol this guy is trolling so hard I'm dying," commented one fan, while another used the opportunity to make a great "Make America Great Again" reference. If this is just ScHoolboy trolling, who else might he turn into a blank face as we anticipate his album's release? And what will the actual album art be?
We'll find out July 8 when the rapper drops the Blank Face LP for the masses. So far he's only released two singles from his second major label record: "Groovy Tony" and "THat Part" featuring Kanye West. TDE President Dave Free hinted that 2016 would be an important year for the independent record label.
"We've got a lot more music coming," Free told MTV earlier this year. "I'm excited for people to hear the new SZA album. I'm stupid excited for y'all to hear the Isaiah Rashad album. I'm stupid excited for y'all to hear the new Ab-Soul. I'm so excited for y'all to hear Q's album. Oh my God. These are songs I've been living with. I already know what it's gonna do."
There was also this Instagram post that Free offered a few months back, that featured a list of some of the forthcoming releases. Needless to say if you're a TDE fan you'll definitely enjoy this year.