LL Cool J on Listening to Kobe Bryant's Unreleased Gangsta Rap Album: "Funniest Moment of My Life"
February 25, 2020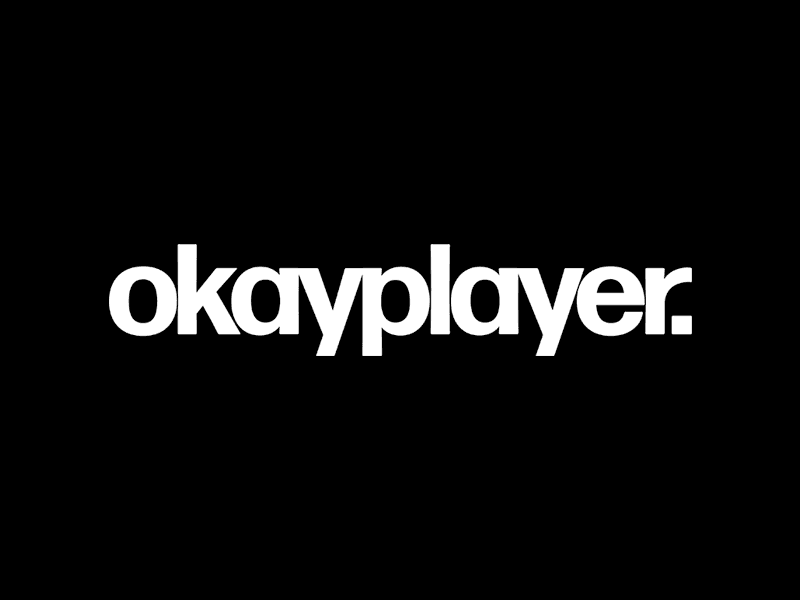 Source: Entertainment Tonight
LL recently reminisced on the two's relationship with Entertainment Tonight.
Kobe Bryant's forays into music are well-documented. In addition to his Tyra Banks-assisted 2000 single "K.O.B.E.," the late Laker great also recorded an unreleased single with Run-DMC.
Recently, LL Cool J sat down with Entertainment Tonight's Kevin Frazier to discuss an untold story about Bryant's musical efforts. According to LL, Kobe recorded a 'gangsta rap' album that went unreleased.
"We talked about rap," he began, "he played me this gangsta rap album and I was like, 'Kobe, come on dog. That's not what you need to be doing. He played me that album, we're sitting in a parking lot. I was confused. I was sitting there like, 'what are we doing? You got endorsements, what are you doing? It had to be the funniest moment of my life."
Kobe (along with his group CHEIZAW, made up of high school classmates) signed a record deal with Sony Entertainment in 1999. He performed his debut single "K.O.B.E." at the 2000 NBA All-Star Game with Tyra Banks. His first album, Visions, was ultimately scrapped. However, it seems Kobe kept the dream alive.
"We're not gonna pretend like we wasn't laughing," LL said, "like yeah yeah, the world was laughing, but he took his shot. He took his shot."
Watch the full video on ET Online.
SOURCE: ET Online