Eminem Ethers Donald Trump, Salutes Colin Kaepernick in Powerful New Freestyle
October 11, 2017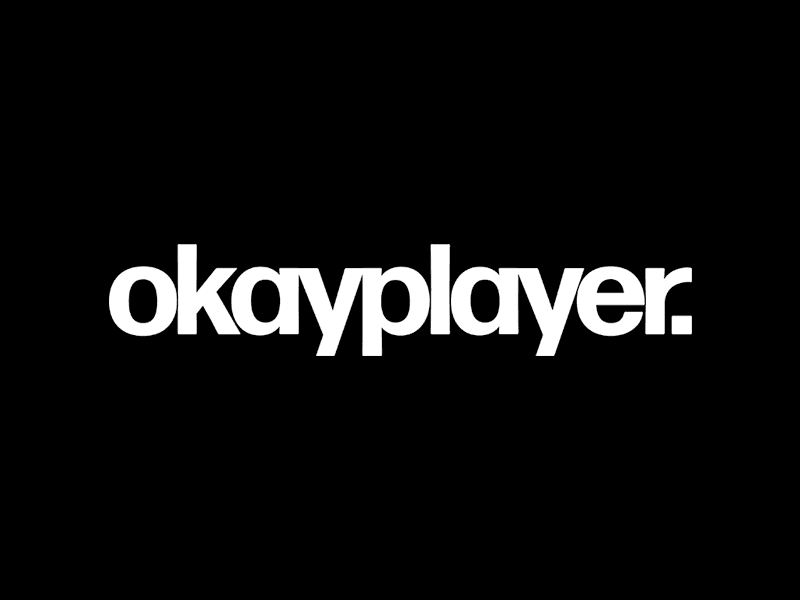 Source: Twitter
On Tuesday night, the legendary rapper made a surprise appearance during BET's annual Hip-Hop Awards ceremony. 
VIDEO: Ed Sheeran Tells Story Of How Eminem Made Sure Kendrick Lamar Didn't Use Ghost Writers
There he performed a five-minute verse/spoken word poem called "The Storm" where he completely trashed President Donald Trump.
There were two particularly powerful moments in the freestyle: one where he shouts out Colin Kaepernick and holds up a fist in solidarity. The other came at the end, where he said "fuck you" to the fans who support him and Trump.
This moment comes as rumors swirl that a new Em album will be coming out in November.
If this freestyle says anything, it's that he's ready to get political again.
Watch Eminem's new acapella freestyle below.