Dave Chappelle Adds Two More Radio City Shows with Solange and SNL Cast Members
July 31, 2017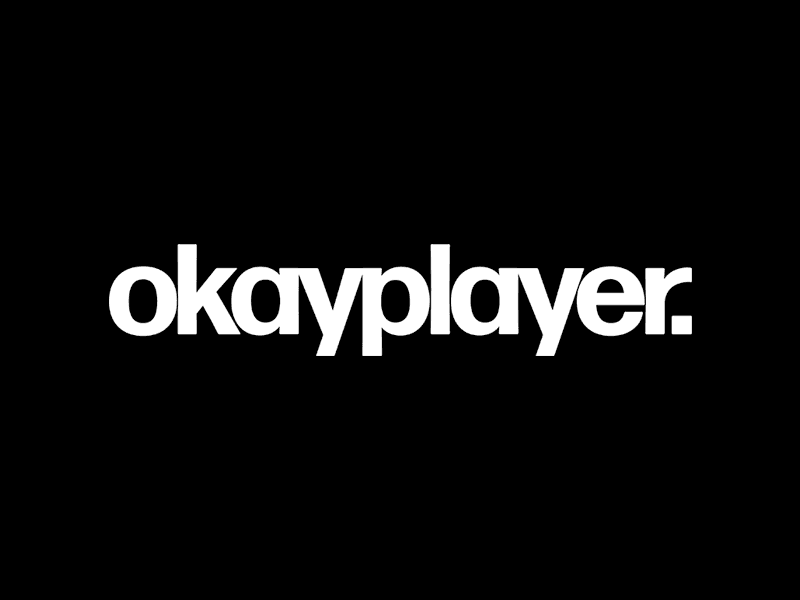 Photo Credit: Vickey Ford for Okayplayer
The party just topped an already impossible high
As the weeks go on, Dave Chappelle's historic Radio City Music Hall residency is filling out. What was once a 14-night affair with guest appearances from The Roots, Ms. Lauryn Hill, Childish Gambino, Chance The Rapper, Chris Rock and more has only expanded as we creep closer to the August 1st date with Philly's Finest.
Last week, John Mayer, Ice Cube and Lil Jon were revealed to be the latest additions to the bill. Today, the comedian has announced two more dates for the nearly sold-out marathon. On August 12th,  Chappelle will be joined by Saturday Night Live's Michael Che, Leslie Jones and Colin Jost, while Solange graces the stage on August 22nd.
For those holding out on purchasing tickets, you may have missed your shot, as the only stubs remaining will cost you a small mortgage payment. There is, however, still hope. Tickets for both new shows go on-sale today, July 31st, at 5pm EST.  So be sure to have a card on-hand as you close up shop on the work day. Hit the link below to scour what's left of the tickets. There's still one date (August 15th) without a guest attached, though we expect that blank to be filled in shortly. Keep your eyes on for updates in the days ahead.