Barack Obama Will Be the First Guest on David Letterman's New Netflix Show
January 06, 2018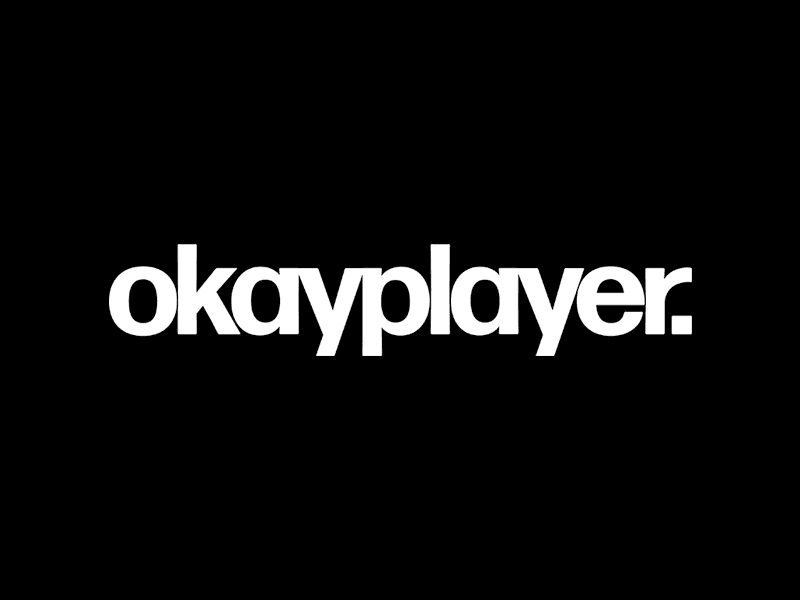 Source: Pete Souza
Will Barack Obama say anything about Trump?
After a three year retirement, comedy legend David Letterman is going back to work.
Letterman is coming to Netflix for a six-episode, 60-minute Netflix series called My Next Guest Needs No Introduction with David Letterman.
READ: President Barack Obama Reported for Jury Duty Like a Rock Star
On Friday, Netflix released the first trailer for the show. The trailer showcases the stars who will be on the series. The first episode, which will premiere on Friday January 12, will feature President Barack Obama giving his first post-presidency TV interview.
Other guest to appear on the series include JAY-Z, Howard Stern, George Clooney, Malala Yousafzai, and Tina Fey.
The show has an interesting rollout, with each episode coming out once a month.
READ:An Uncomfortable Truth About Netflix Comedy Specials
The trailer doesn't provide many hints on what the format of the show is going to be. But, according to Netflix,  "interviews will take place both inside and outside a studio setting."
Check out the trailer for My Next Guest Needs No Introduction with David Letterman below.