SNL Takes Baldwin's Trump To 'People's Court' To Defend Immigration Ban
February 12, 2017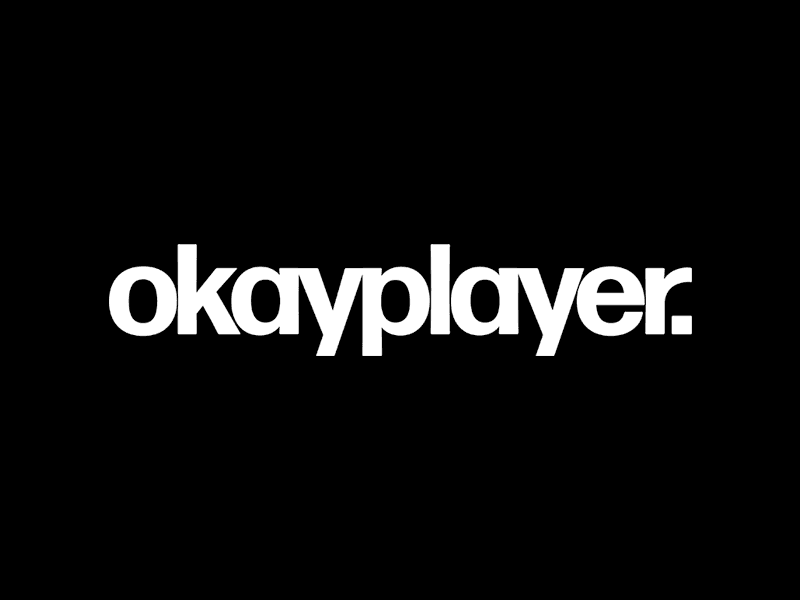 Alec Baldwin as Donald Trump on the Oct. 8 episode of Saturday Night Live. (NBC)
President Donald Trump has complained about Saturday Night Live targeting him with their skits, and this weekend's episode kept up the laughs with a sketch portraying him and Russian President Vladimir Putin.
Thesketchcreated an episode of The People's Court, with Donald Trump trying his case to keep up histravel ban toward against Syrian refugees and immigrants fromMuslim countries. Baldwin, who hosted his 17th episode, continued his recurring role as the cantankerous Trump. After mouthing off at the People's Court judge and the federal judges who have shot down his executive order, he called a shirtless Putin into the court as a character witness.
The People's Court sketch came after a cold openthat had Melissa McCarthycontinuing her portrayal as White House Press Secretary Sean Spicer;a Fatal Attraction-inspired sketch where Trump counselor Kellyanne Conway(Kate McKinnon) tries to seduce CNN anchor Jake Tapper (Beck Bennett), and a Weekend Update segment where Michael Che and Colin Jost spoke joked entirely about political news.
It looks like SNL's crew of comedians and writers isn't slowing down their onslaught against the POTUS any time soon.