Trump Mocks Christine Blasey Ford's Testimony During MAGA Rally
October 03, 2018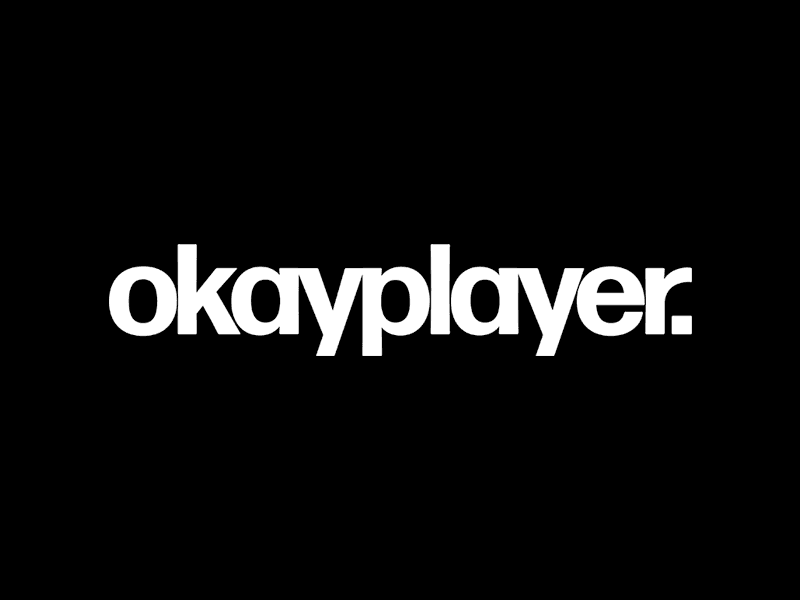 Source: CBS News
Trump also called Ford and her supporters "evil" and accused them of wanting to "destroy people."
During a MAGA rally in Mississippi, Donald Trump mocked Dr. Christine Blasey Ford's sexual assault allegation against Brett Kavanaugh.
WATCH: Samuel L. Jackson Interrogate Brett Kavanaugh In Viral 'Pulp Fiction' Video Mashup
"I had one beer," Trump began before mocking Ford's gaps in memory to those in attendance.
"How did you get home? I don't remember. How'd you get there? I don't remember. Where is the place? I don't remember. How many years ago was it? I don't know. What neighborhood was it in? I don't know. Where's the house? I don't know. Upstairs, downstairs, where was it? I don't know but I had one beer! That's the only thing I remember," he said.
Following the mockery, he went on to defend Kavanaugh and argued that Ford's claims "shattered" the Supreme Court nominee's life.
"They destroy people, they want to destroy people," he said. "These are really evil people."
The speech has since circulated online, with a handful of people criticizing Trump for the mockery.
"Dr. Ford showed courage, power, and strength in her testimony. She should be treated with dignity and respect -- not demeaned and belittled by the President of the United States," Texas Senate candidate Beto O'Rourke tweeted.
"'The President mocks Ford,' actually sanitizes the depth of what's going on here. To me, the crowd's laughter and cheers are equally important as Trump's actions, bc sends a particular message to the president and his party that such actions have a political reward," Astead Herndon, a national politics reporter for the New York Times tweeted.
Michael R. Bromwich, Ford's attorney, also criticized Trump, writing on Twitter: "A vicious, vile and soulless attack on Dr. Christine Blasey Ford. Is it any wonder that she was terrified to come forward, and that other sexual assault survivors are as well? She is a remarkable profile in courage. He is a profile in cowardice."