Lil Wayne, When Asked About Cash Money's Birdman: "He's Not Family"
October 17, 2016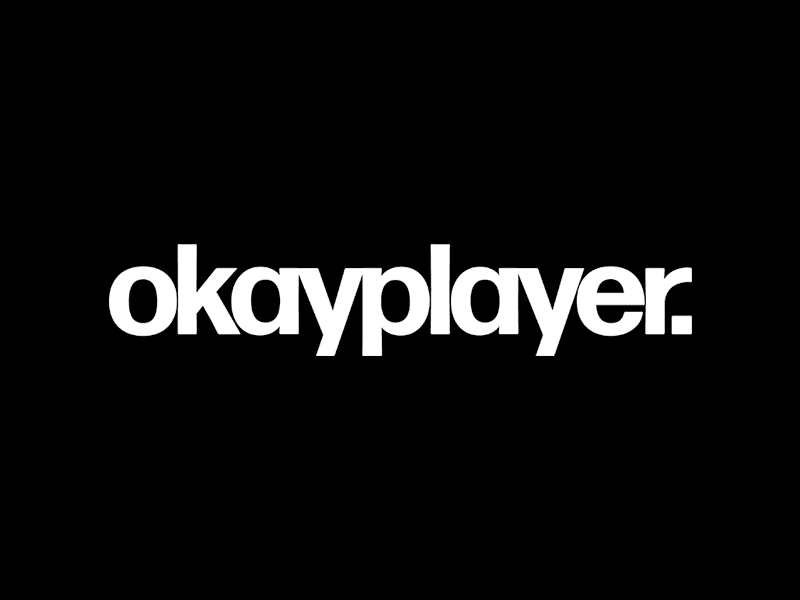 Birdman has answered most questions about his legal troubles with Lil Wayne by simply saying, "That's my son." But Cash Money's franchise player made it clear that he doesn't feel the same way.
In a new video with HipHollywood's Jasmine Simpkins, Wayne is being interviewed about Gone Till November, his upcoming memoir made of journal entries he wrote while he was in prison. After speaking about the book and what he went through in prison, Simpkins asked Wayne about his relationship with Cash Money co-founder Bryan "Baby/Birdman" Williams.
"How are you and Baby? Are you cool outside of the business stuff? ... Do you think you guys will have a friendship again?"
"I'm 34 baby, I'm too old for friends," Wayne flatly responded.
"You guys are more like family, friends is like dumbing it down," she asked.
"His last name's not Carter, baby," Wayne said. "He's not family."
Wayne previously referred to Williams as "daddy," since Williams took Wayne under his wing when he was a child and Wayne's father abandoned the family. He signed with Cash Money Records, where he was a member of the Hot Boyz before eventually becoming the label's biggest earner after other artists left the label because of money issues.
But in December 2014, Wayne sued Cash Money for a whopping $51 million for money owed to him for advances, his solo work, and money owed for his role in Young Money artists like Drake and Nicki Minaj. The lawsuit alleges that instead of paying Wayne, that Cash Money and parent label UMG conspired to have profits siphoned back to UMG to pay off Cash Money's debts to the company. The label has also refused to release Lil Wayne's album Tha Carter V, which Wayne has long since turned in. Manager Cortez Bryant, in a recent interview with Rap Radar, said he had brokered a deal with Google Play to release the album for free, but that Cash Money and UMG axed the agreement.
Wayne have seemed chummy in a few photos that have surfaced over the past couple years. And Williams avoids questions about the issue, saying that Wayne is his son, perhaps implying that he has faith that the relationship will remain despite the legal issues. But if this interview is any indication, Wayne doesn't see the lawsuit ending amicably.