Video: Killer Mike "Untitled"
July 16, 2012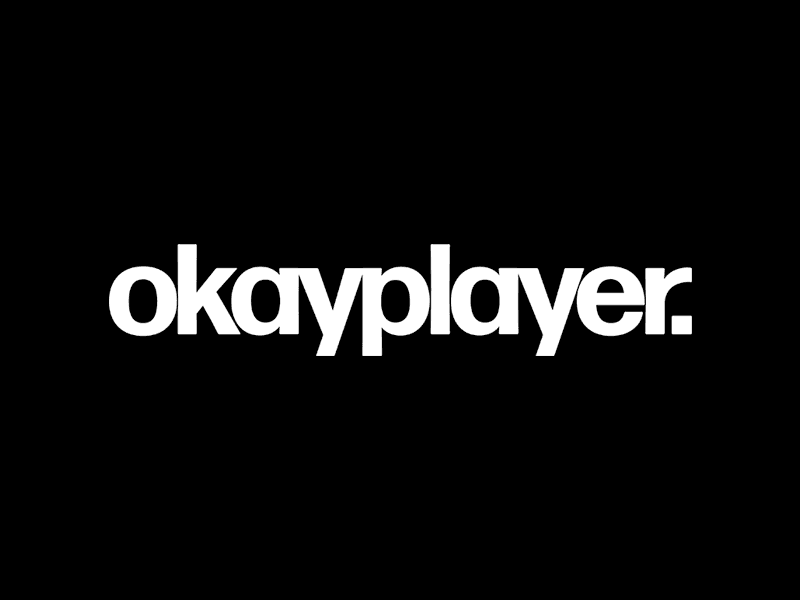 killer-mike-in-the-booth
"You are witnessing elegance in the form of a black elephant." You already know how Killer Mike lays it down - be it in the booth or on stage (check out our pics and review of the Into the Wild NY tour stop). The people at yourstru.ly caught Mike at the Tuff Cut Studios in Burbank and recorded him kicking a high focused rendition of "Untitled," with DJ Trackstar throwing some cuts into the mix. No sucka sh*t.